"The heads of strong old age are beautiful
beyond all grace of youth "
Where
AGE doesn't
Matter
Gallery
More About
The "Students turned Teachers"
Age friendly SH, an initiative of Sacred Heart College Thevara, established in 2016 owes its conceptual origin to ' University of the Third Age' United Nations. Since then it has educated hundreds of senior citizens, that develops a strong ardour of self sustenance.Age friendly celebrates all pursuits of a campus life for their students.Above all, we give importance to their mental well being, inner peace and happiness. We opened a window to a world of positivity and youthfulness for our students who bounced back to their campus life.
Mission
Education institutions conventionally exist for younger generations in our country while Age Friendly is a centre which aims at giving senior citizens the opportunity for continued education and involve them in educational programmes. It also aims at promoting intergenerational learning and reciprocal sharing of expertise between learners of different age groups.
Vision
To impart knowledge in various fields to elderly people for gratis.
To enhance the mental health and felicity of the aged. To foster inter-generational assimilation between volunteers and aged students.
To engage and educate communities of aged learners by advancing literacy skills to achieve a better quality of life.
To engage volunteers by providing support, and creating impactful volunteer opportunities.
Testimonials
What people are saying about us!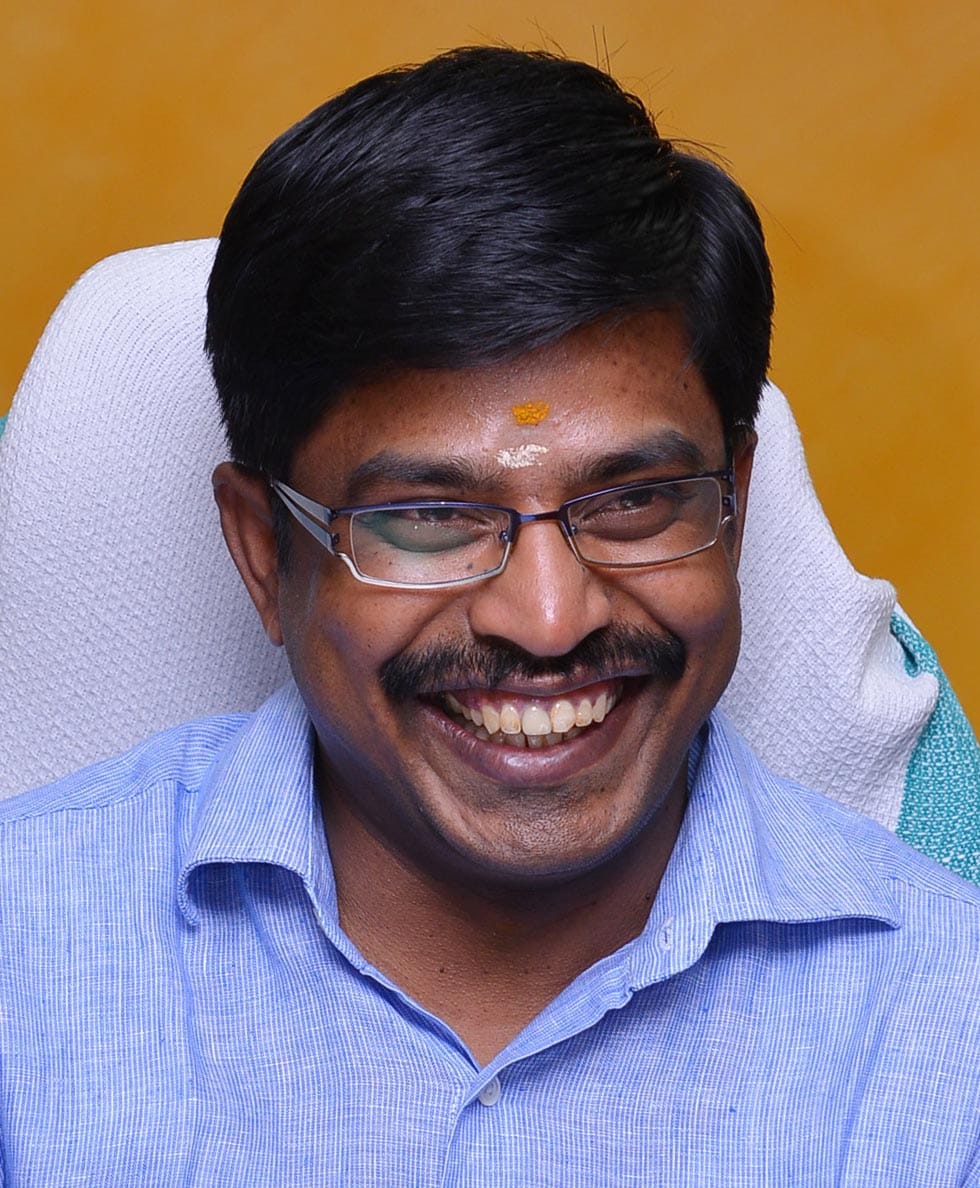 Rajamaickam IAS
Former Ernakulam Collector
Age Friendly Club is an amalgamation of love, care and information. It lessens the generation gap and highlights the potential of elderly people in our society. The very idea has become a blessing during the pandemic where people feel isolated and depressed.
The Age Friendly Club is a combination of love, care, and knowledge. It bridges the generation divide and emphasises the value of senior citizens in our society. During the pandemic, when individuals are feeling alienated and unhappy, the notion has become a blessing.
Fr. Prasant CMI
Retired Principal, SH College
Age Friendly is a very thoughtful idea to be popularized in the current scenario. Congratulating all the teachers, student volunteers and their efforts for the success of this initiative.
Rev. Fr. Jose John CMI
Principal, SH College
Im So proud that one of our Unique clubs is doing a lot of activities that are very well related to the current society, Let Age dont determine who u are!, Age is nothing but a number
Prassanna Kumari
AGF Student
As life is getting shorter and days of solitude lounges, Age Friendly has still managed to make me experience happiness and emel even during these tough times. No words can explain how many happy memories we made throughout my second college. Me being with young and spirited Age Friendly members has made me feel younger and that's all that matters.
Alen Shibu
Coordinator in 2017-18
Agefriendly SH has been one of the most rewarding experiences of my life, very specially academic and educational career. Being a part of this Program since it origin, also being the Former Cordinator & President, provided me with a diverse perspective of youth morale which pushed me to think outside of the box.
Stemy K F
Former Volunteer
Looking back on the three years of my college life, the memories and events that stand out the most are from Age Friendly SH as they have hosted programs perhaps even more vibrant than the college events itself. I surely would not have gained such a precious opportunity had I joined any other college and for that I feel grateful.
Our Office Bearers
2021-2022
Age Friendly Official Magazine
Since its initiation in 2016, Age Friendly has been in the limelight for the past 5 years. With an average of 100 elderly students getting back to studies through Age Friendly every year, they recreate the essence of college life. A total of 98 students took admission in Age Friendly courses in the academic year 2019-20, which further stretched on to the online mode in 2020-21 due to the COVID-19 crisis. Age Friendly also has a volunteer support of 108 college students mentoring the aged students.
Read About Us